To educate your child,
you need to understand how your child is.
We give a practical guide to the parents as an educating resource:
What should we give our children on their way in their life?
You have to think about your whole life because you are the world of your child.
The Four Elements - Fire, Air, Water, Earth.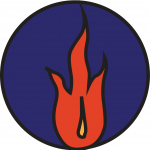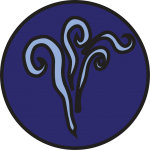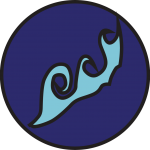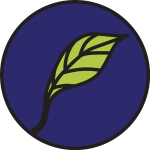 What's your children's elements:
If you understand how your child is, you can see this with four elements:
Fire, means what it does, and what it wants.

Water, means what it loves and what it connects with.

Air, it is what it understands, how it communicates and how it handles the feelings and the willpower.

Earth, it's what kind of identity, and maybe how its egoism develops.
The child comes to the earth is not just an empty white paper, it is soul that has its own individuality, and it has its own personality already, even just a few days old. — So which means, as parent, I can not just educate the child as I want. I need to be aware of who it is, that is becoming a part of my family. 
Every elements can be used in a positive and negative way:
Positive Fire is I want.

Fire in the negative is, I have to, I force and I'm driven.

Positive Water is I love, I take care .

Water in the negative means, I am shy, I am passive and I am cold and I don't care.

Positive Air is I can handle my life very well and I understand and I have a sense of humour.

Air in the negative is, I am superficial, I am distracted, and I am proud of myself and I don't care.

Positive Earth is I am very structurized, I am discipline, I am under control, and I am aware of myself and I have good personalities.

Earth in the negative is, I am selfish, I am stubborn, and I am depressed.
How the parents should check their children?
If you look at the child, and you think actually it is good but, some aspects are missing. You feel your child is very active, but you feel it doesn't have sensitivity and compassion for others. 
Then, you know your child is Airy, Firery and Earthy, but it is not interested to becoming loving and caring and compassionate.
So you need to develop a water element for my child more. And this is the hard work of education.
Because you need to know about those things. But to know it, you need to have the Air element - to be interested it. To be motivated, you need to have the Fire element. To love their child, you need to have the Water element. 
If you really want to understand your child, you need to study those things very deeply. 
That's why we are here and how our program works.
Every weakness the child develops in life, every problem it has and disease on the physical body,
they co-response to imbalance the elements in the personalities.

So if you really want to give your child something very good, you need to give him what it doesn't have.

That's the reason why we build this program, because we are ready to teach.