We provide the solution you need for the challenge you are facing now
Our profession is to understand what nobody understands, to see what nobody sees,
to explain, what nobody can tell you.


We are interested to investigate the true cause of an issue and to deliver a solution,

that not only frees you from the ailment, but furthermore evolves your level of understanding and performance.
Personality matters.
The first step into direction of cure and health has to begin within your personality.
We will show you how to achieve this.

——GOOD TO KNOW——

Your temperament comes to the fore when you feel like you have been treated unfairly.
Your character is revealed in the way you treat people from whom you have nothing to gain.
We know personality is not just innate, but is also shaped by our culture. That's why Martin Mailaender spent more than 27 years to find out the combination of personality types and focuses on people's thoughts and feelings.
We provide orientation: Who am I? What can I do? Where do I stand in comparison to others?

Only when you know what you suffer from and cannot solve it, here you can find out the next beneficial steps..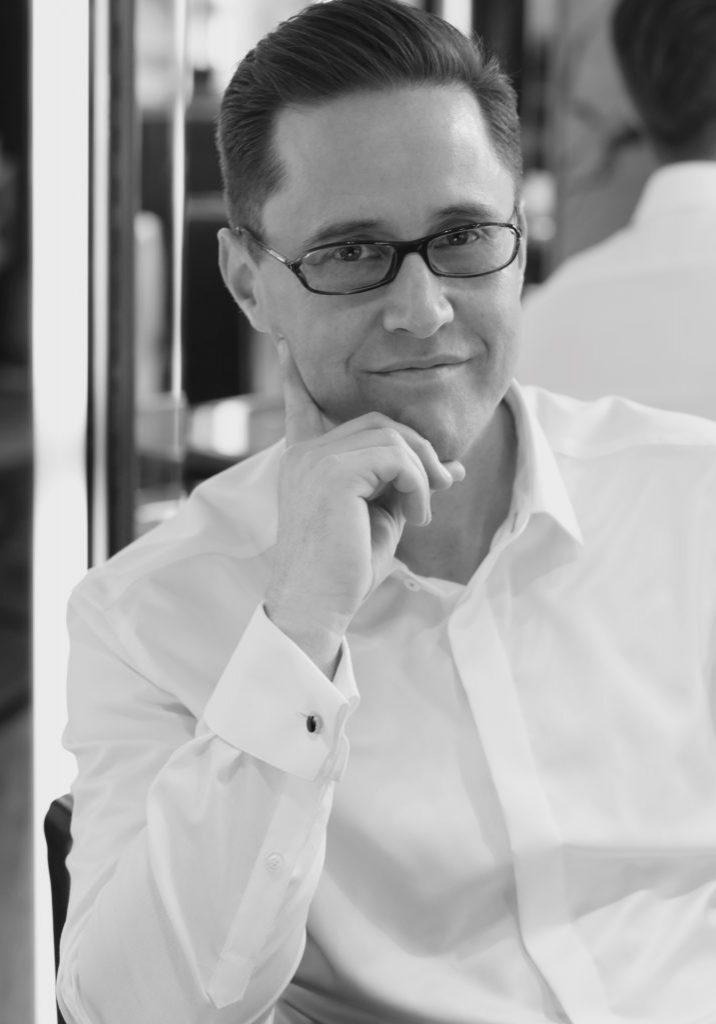 If doctors have a complete knowledge of disease and treatment but could not reach the inner Self or soul of the patient, they would not be effective healers.

Furthermore, if the practitioner were more concerned with fame and fortune, and not with spiritual development (Self-Realization), they would not be effective healers.

That enables us to help people to solve their problems.
Because we know how to improve the personality, we can change the whole life. By observing and feeling a person's details and energy and any combination that is required, we are very precise in providing solutions for all life cases.
Provide Solution & Strategy which no one can give
is to balance your elements and help you to live a better life with increased physical health, a strong reliable personality, able to enjoy life, and clear, open and understanding mind.
Our life elements
Our philosophy
Our approach
Your daily life consists of your thoughts, emotions and actions. Every of those aspects behaves and effects in a way that can be described by one of four western elements -  fire, air, water and earth. If you are happy and live a harmonious life, what ever you do, expresses elemental energy evenly in those four elements.
Contrary, any physical disease, emotional pain, and inconvenient thoughts, are an expression of disharmonious life elements.
Eventually, at the end of the day, a traditional way to get the things done and going in our lives is only matters what you think, feel and do.
We don't tell people the future, we tell people how to change & create the future..
We Focus On Personality
How We Explain Personality
Personality tells a lot, and what we use is an ancient art of analyzing a person's character based on their facial features. Every facial feature has a psychological meaning.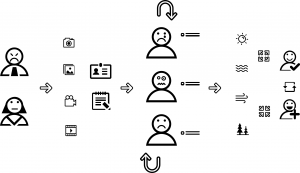 How We Explain Personality
We believe we've worked hard to deliver a quality experience.
It shows from our clients that how we've considered things down to the little details.

We're unique because we care more about providing high quality services for our clients. Helping people to solve life difficulties and problems is something we're driven by, and we're sure you'll be as well.

Increased energy. Mental clarity. Better focus. Radiant skin. Healthy lifestyle.
These are all just some of the benefits that come with knowing your real self that have changed in your body.

Our training and talks also have the benefit of allowing your body to rest from constantly stress.

We invite you to learn more about us by contacting us below or sending us an email directly.
We're happy to provide you with a short conversion through facetime or at our office to try.
GETTING STARTED
If you are more practically minded and want to start by evaluating your own life, then go straight to us.