---
Martin developed a unique therapy that combines the wisdom of ancient Egyptian personality studies with health science, modern medicine and traditional homeopathy. —— This ancient healing system is a profound source of wisdom, and Martin is one of very few people specialising in it. With his years of experience in applying its principles to his therapeutical work, he also teaches other practitioners and gives workshops on its everyday use.
The purpose of his therapy is to give new hope and develop methods to restore well-being and enhance the quality of life of his clients. The homeopathic remedies restore the inner healing power of the body and mind which leads to natural recovery and long-term prevention of re-occurrence.
The reason his therapy is so effective is that Martin works to uncover the root cause of the discomfort or imbalance. He takes a uniquely structured yet intuitive approach to treatment that includes an analysis of your lifestyle, emotional state of mind and any physical issues, and will not only help his clients understand the reasons behind the ailments, he will provide strategies and methods to overcome them.
Martin is also the founder, developer, and instructor of an innovative pedagogic system that educates children suffering from difficulties in learning and behavior. He planned and executed a project at a comprehensive school in Germany  to classify and improve individual competence profiles. This helped increase self-management abilities of more than 105 students who participated in his program.
---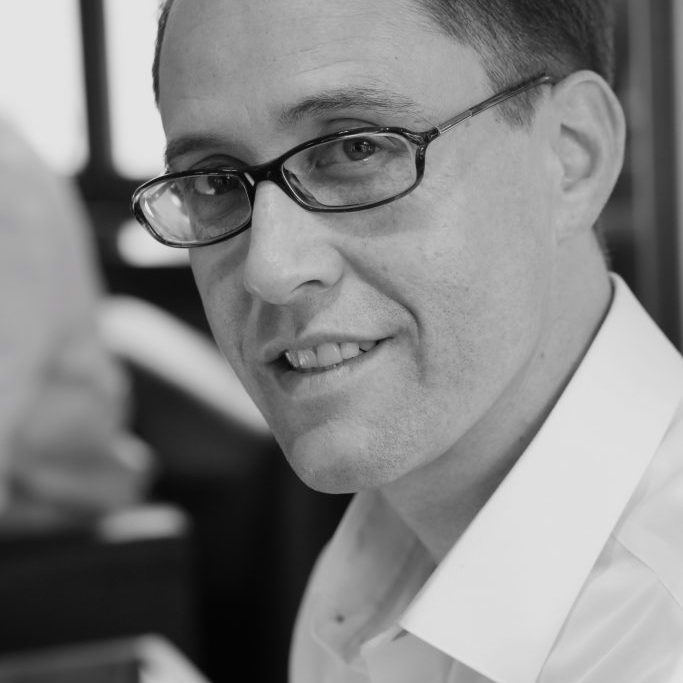 Everything I do is a matter of heart, body and soul
I invest in people and help them reach beyond their current limitations
What makes our life
%
Balance
Elements of
%
PERSONALITY
"He brought back quality to my life.
Mr. Mailaender was recommended to me when I had been struggling with intense chronic pain and progressive weight loss for quite some time, and all kinds of therapeutic approaches kept failing. I was deeply impressed by his amazing abilities and his clear-sightedness. Highly talented and skilled as he is, within little more than one hour of exploration, he grasped the complex picture of my condition, while at the same time counselling me to help me start working on my issues myself right away; he spotted the matching remedy which got the pain down to zero, reversed the weight loss, ... and brought back quality to my life. I´m deeply grateful to have Mr. Mailaender´s support in one of the most challenging phases of my life."
"Just what I needed.
I went to see Martin when my grief lasted longer than expected. I felt like I wasn't able to move on with my life and I was stuck in bouts of anxiety. I felt that seeking professional help would be the first step to making a change that I so wanted in my life. Martin was the perfect therapist for this job. He was very professional and told me what I needed to hear. Not only was the patient/doctor session great but Martin is someone who I can call a life mentor. I value his opinions and trust that he is someone I can go to for honest life advice. The homeopathic remedy he gave me worked miraculously. My grief slowly dissipated. I no longer felt stuck and was ready to move on with my life. Thank you Martin!"
"My cough was gone within hours.
The last 3 weeks I have been suffering from a chronic cough, which could not be cured by antibiotics nor by other therapies that I tried. Martin asked me some questions about my workload in my company and my feelings, which I first found not related to my cough, but prescribed a medicine later, that cured my cough nearly within a few hours. I am very happy to have had his help available and can heartily recommend his treatments."